Fulda Memorial Library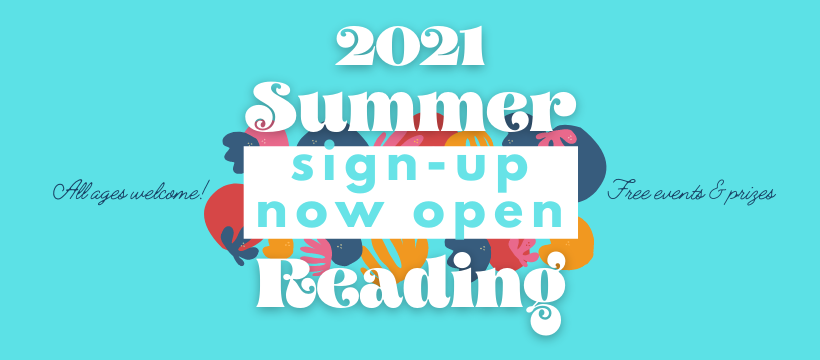 Connect
call (507) 425-3277 & e-mail fuldalibrary@gmail.com
mail PO Box 346, Fulda MN 56131
on Facebook as Fulda Library & on Instagram @FuldaLibrary
Visit
Monday - Thursday open 10 a.m. - 5:30 p.m.
Friday open 12 p.m. - 5:30 p.m.
Saturday open 9 a.m. - 1 p.m.
Closed Monday, May 31, 2021 - Memorial Day
For weather-related closures, check our social media.
Located 101 3rd St NE, Fulda MN 56131 (map below) We're directly across from Fulda City Hall & Fire Hall
At The Library
Get your free library card
Ask the library staff for an application form or print the application form. Bring your completed application and ID to any library in the Plum Creek Library System.
Browse for...
Books - new books, large print, books on CD, magazines
DVDS - movies, tv shows, fitness, documentaries
Games - board games, card games
Family reading - picture books, board books, books on CD
Easy reading - chapter books, comics & graphic novels, easy nonfiction
Teen reading - YA books, graphic novels
Use technical services
Computer printing (fee per page)
Photocopying (fee per page)
Scanning
Internet access - wi-fi and desktop computer available
Borrow From Other Libraries
If the item you're looking for is not on the shelf, ask the library staff! We'll do our best to order it and contact you when it arrives.
Your question not answered? Contact library staff or read the Plum Creek Library System's FAQs
BookFlix: ebooks for curious readers
Readers in preK-grade 3 explore fiction and nonfiction ebooks that are paired together.
An animated storybook introduces kids to reading and sparks their curiosity for the matching nonfiction title and educational info.
Ebooks Minnesota: open access ebooks
Open to all readers within Minnesota's borders
Features content from Minnesota's independent publishers, including some of our state's best literature and nonfiction
A wide variety of subjects for readers of all ages
No username or password needed to browse and read. To save your progress on specific title, create a free account.
FreedomFlix: interative nonfiction
70+ tours that take readers behind-the-scenes of world events and brings history to life
Includes interactive e-books, videos, primary sources, and texts that can be adjusted or read-aloud
Designed for grades 4 & up (approximate Lexile reading levels 800-1000)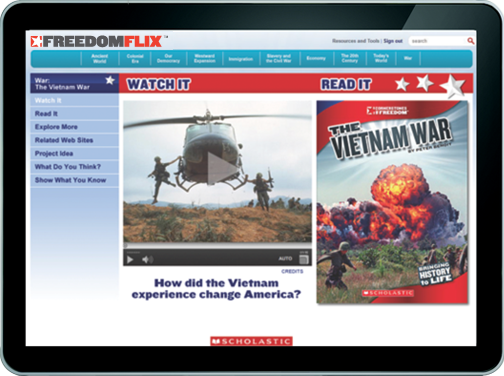 Libby: ebooks & digital audiobooks for all ages
Already have a Libby account? Browse new titles and collections
Want to read on your smart device? Download the Libby app
Want to read on your computer screen? Sign in using your web browser
Need help? Contact library staff or search Libby Help
TrueFlix: interactive nonfiction
Hundreds of nonfiction topics to explore American history and travel to geographic features around the world.
Includes interactive e-books, videos, projects, and texts that can be adjusted or read-aloud
Designed for grades 3 & up (approximate Lexile reading levels 500-800)

Watch & Learn Library: educational videos
200+ short documentaries for kids preK-grade 3. Fun to watch and easy!
Each video comes in either English and Spanish, plus closed captioning supports ELL and beginning readers.
Try a demo video in Spanish or in English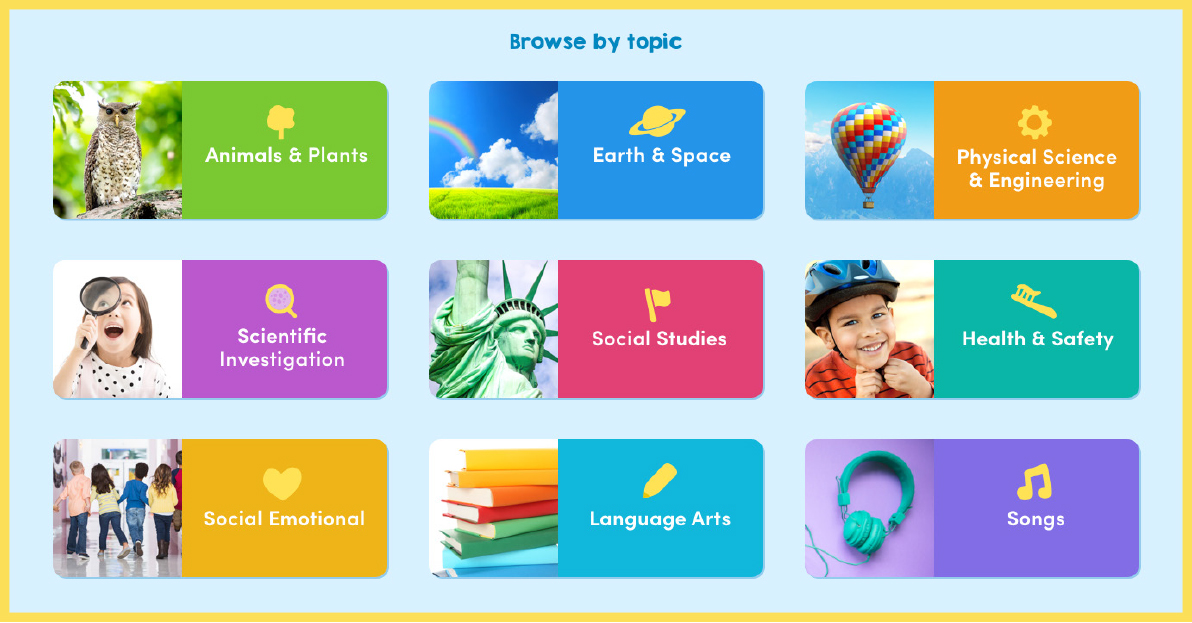 page last updated 05/20/2021
Locations
Fulda Memorial Library
101 3rd St NE
Fulda, MN 56131
Located directly across from City Hall and the Fire Station