Digital Resources
Fulda Library home - Digital Resources - Library Events - Library Quick Links
(507) 425-3277- fuldalibrary@gmail.com - PO Box 346, Fulda MN 56131
New at Your Library
Browse books that've just arrived Fulda Library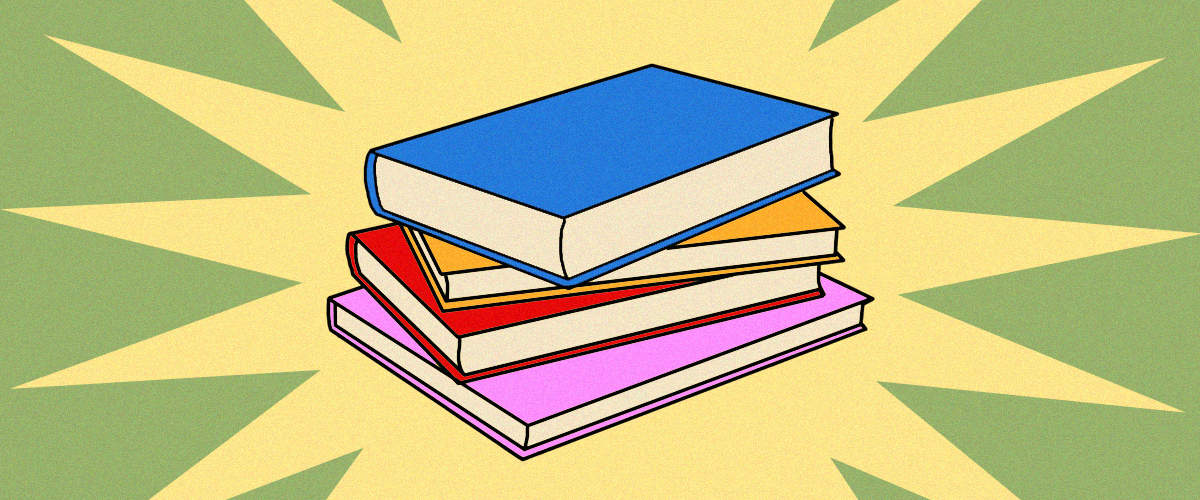 Auto Repair Source
Auto Repair Source offers access to a wealth of information to help car owners diagnose, repair and maintain today's complex vehicles.
Diagrams and images can be easily magnified and printed.
BookFlix
E-books for curious readers
Readers in preK-grade 3 explore fiction and nonfiction ebooks that are paired together.
An animated storybook introduces kids to reading and sparks their curiosity for the matching nonfiction title and educational info.
ConsumerReports.org
Consumer Reports is an independant, nonprofit organization that works with consumers for truth, transparency, and fairness in the marketplace.
Unbiased ratings for 1000s of products & services, based on scientific testing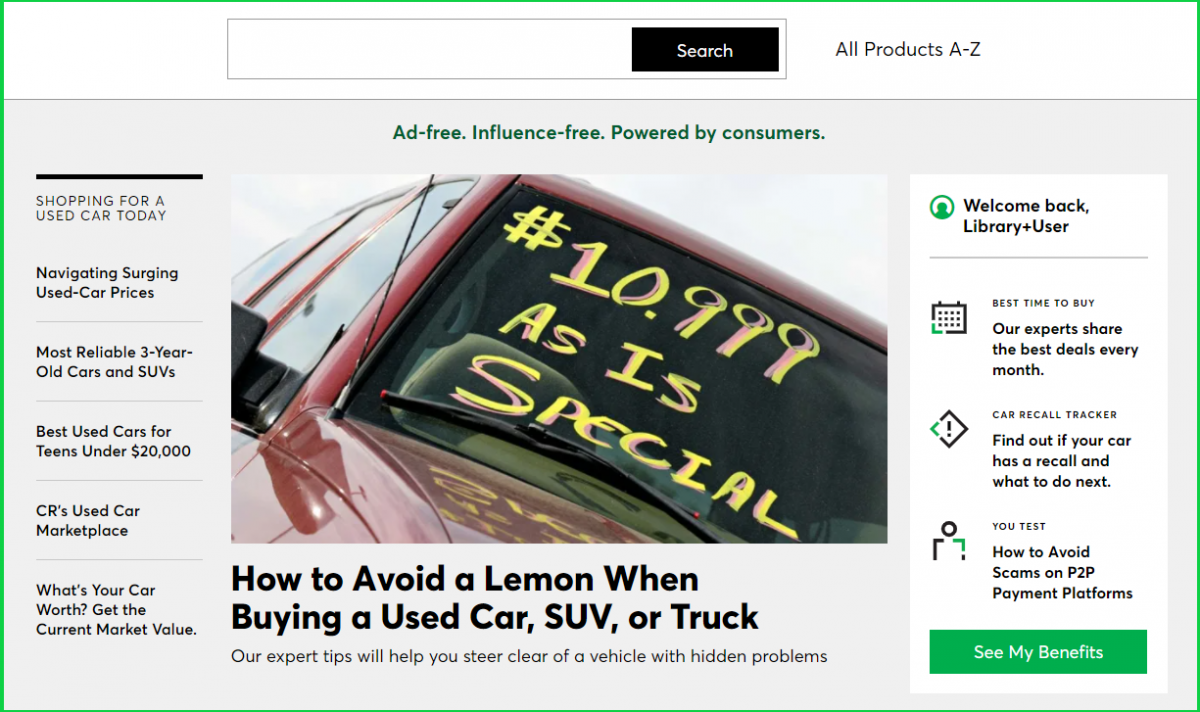 CreativeBug
Thousands of instructional art & craft videos
Inspiration for DIYers, crafters, and makers
New videos added weekly
Ebooks Minnesota
Click here to start reading (Log-in optional)
Open to all readers within Minnesota's borders
Features content from Minnesota's independent publishers, including some of our state's best literature and nonfiction
A wide variety of subjects for readers of all ages
No username or password needed to browse and read. If you want to save your progress on specific title, then you will want to create a free account.
FreedomFlix
70+ nonfiction titles that take readers behind-the-scenes of world events and brings history to life
Includes interactive e-books, videos, primary sources, and texts that can be adjusted or read-aloud
Designed for grades 4 & up (approximate Lexile reading levels 800-1000)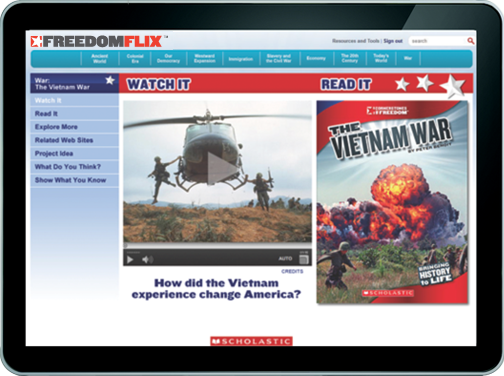 Legal Information Reference Center
Navigate legal matters of all kinds with reliable "how-to" information
Thousands of federal, multi-state and state-specific legal forms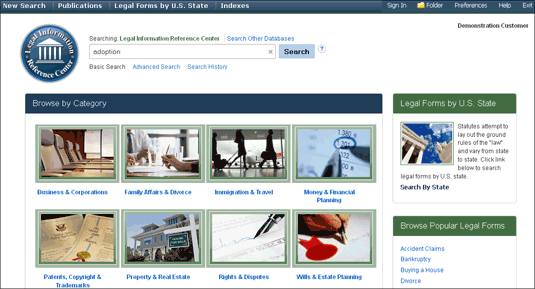 Libby
NoveList Plus
Browse reading lists & recommendations (Log in optional)
Stumped on what to read next? NoveList Plus has suggestions and reading lists for casual readers and insatiable bibliophiles.
Search for unique story elements like genre, age appeal, theme, mood, and read-alikes.
Reading a series? Find the list of all the books in your series
Plus, audiobook listeners can discover other books read by your favorite narrator.
TrueFlix
Hundreds of nonfiction topics to explore American history and travel to geographic features around the world.
Includes interactive e-books, videos, projects, and texts that can be adjusted or read-aloud
Designed for grades 3 & up (approximate Lexile reading levels 500-800)

Watch & Learn Library
200+ short educational videos for kids preK-grade 3. Fun to watch and easy!
Each video comes in either English and Spanish, plus closed captioning supports ELL and beginning readers.
Try a demo video in Spanish or in English